FORMAGINATION AT REALSCREEN WEST
You are not currently viewing the most recent Realscreen Live. Go to Realscreen Live 2021.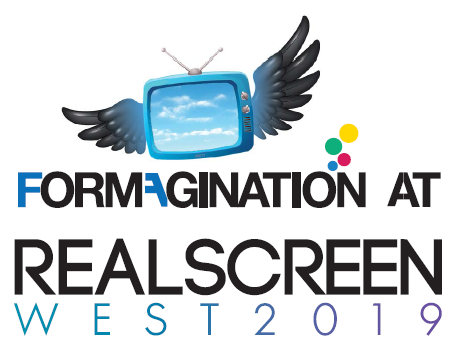 Congratulations to the finalists of Formagination 2019!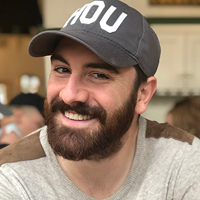 Adam Jeffrey Everist
USA, Dating Game Show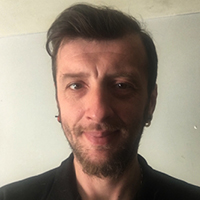 Alain Gavrilutiu
Romania, Reality Competition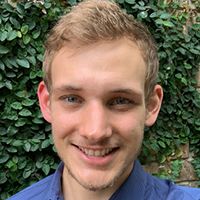 David Johnson
USA, Cooking Competition
Leah Rifkin
Canada, Game Show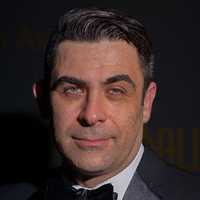 Phil Viardo
USA, Reality Competition
Realscreen West is delighted to be working in partnership with Armoza Formats to present the next edition of FORMAGINATION, taking place in June during Realscreen West 2019.
FORMAGINATION is a unique format competition and an international launching pad for international creativity. Whether you are a professional content creator working in the media industry or an individual from any walk of life with a great idea for a TV show – the competition is open for ANYONE with a format idea!
Three prizes will be awarded at the live presentation of FORMAGINATION at Realscreen West, as follows:
1st place winner: up to US$25,000, which shall be awarded in TWO STAGES ($5,000 for further development of the format, and up to $20,000 to shoot a pilot if approved for production), as well as one (1) registration to REALSCREEN SUMMIT 2020, which takes place January 27-30, 2020 in New Orleans.
2nd place winner: an ENTERTAINMENT MASTER CLASS module scholarship and one (1) registration to REALSCREEN SUMMIT 2020.
Audience favorite: one (1) registration to REALSCREEN SUMMIT 2020.
The prizing above does not include travel and lodging expenses. Full prize details can be downloaded and reviewed within the competition rules and regulations.